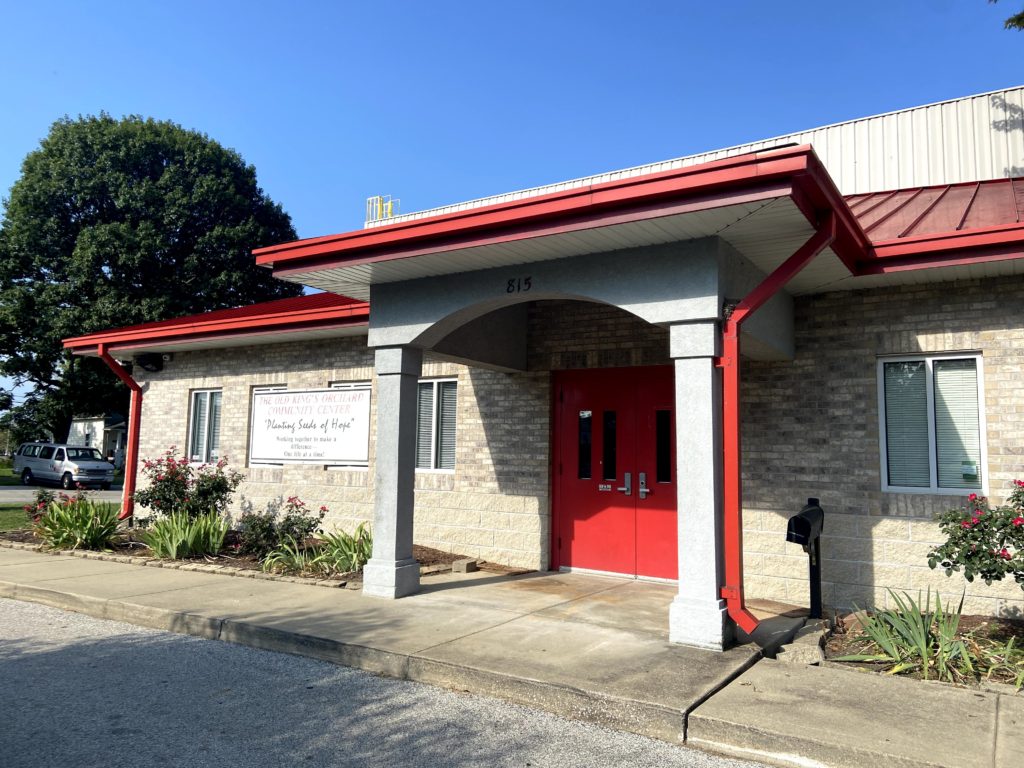 COVID-19 Guidelines: In the era of this pandemic, we want to keep all community members as safe as possible. Please be prepared to wear a mask and have your temperature taken when visiting the community center.
Explore the many programs we hold for our community's youth. From judo to college visits, we've got you covered!
Strong adults lead strong families and strengthen the community. OKOCC is here to help our neighbors live full lives!
Better Together…
Your support of OKOCC makes a very real difference and a lasting impact right here at home!